Welcome to the Central Hub
Throughout the years different projects and initiatives were started like the YouTube or Honey project. Most projects started out of curiosity with the intention to learn from. The Central Hub is the place where all the projects and initiatives under the Christiaan008 network come together.
Share, collaborate and have fun
These three elements are at the heart of the featured projects and are sometimes forgotten.
Share, sharing information is what helps people to learn and innovate. By starting sharing videos on YouTube that were already publicly available on the 'net' a concentrated platform was build. People can learn from the knowledge that is shared in the videos.
During the years a lot of people have shared their knowledge in comments making the videos more valuable. Different schools and universities across the world use the shared videos to educate their students.
Sharing information that was collected via the honeypots is another example of knowledge sharing. By sharing information about the attacks such as tried login attempts and the origin of an attack on a daily basis it's possible to learn quickly from attacks on the internet. When possible recorded sessions were posted to YouTube to learn from.
Collaborate, by collaborations people can achieve great things when working towards a common goal. Throughout the years different people helped to improve the YouTube channel or other projects, some YouTubers even offered to help out. Thanks to everyone who helped, you know who you are.
The Christiaan008 YouTube channel helped featuring great created content. Via the channel I started to collaborate with different security conferences and YouTubers which made it possible to share new content. It is amazing what you can accomplish if you do not care who gets the credit.
Have fun, something that is very important and can be really powerful. Don't forget to have fun in what you do, when you have fun and are passionate about something it helps you to do the things you couldn't imagine you can do. If you love the things you do you won't get tired easy. Having fun also  reflects on your work and people will notice it.
Find out what you love and Go For It!
– Christiaan
"Coming together is a beginning; keeping together is progress; working together is success."
Started in 2009 as a simple hobby project to collect videos related to topics like cybercrime, hacking and cyber security on one YouTube channel has grown into a platform where people actively share knowledge and collaborate.
If someone steals your password, you can change it. But if someone steals your thumbprint, you can't get a new thumb. The failure modes are very different.
The Honey project started in 2013 as a way to learn more about honeypots and attacks happening on the 'net'. For more then a year 2 honeypots have been running and postings of daily activities are available on the old website. A new interface to come with a redesign of the website.
Knowledge is like money: to be of value it must circulate, and in circulating it can increase in quantity and, hopefully, in value.
The wiki is meant to share all the information related to building this website and underlaying systems, but also to share how to build your own news engine or set-up your own honeypots. More content will be added soon.
For the things we have to learn before we can do them, we learn by doing them.
Blogging about the different experiences related to building this website, the YouTube channel, CIC News engine and the honeypots.
Sometimes subjects like website design, other times more technical subjects like configuring your server. But always lessons learned and music video of the day!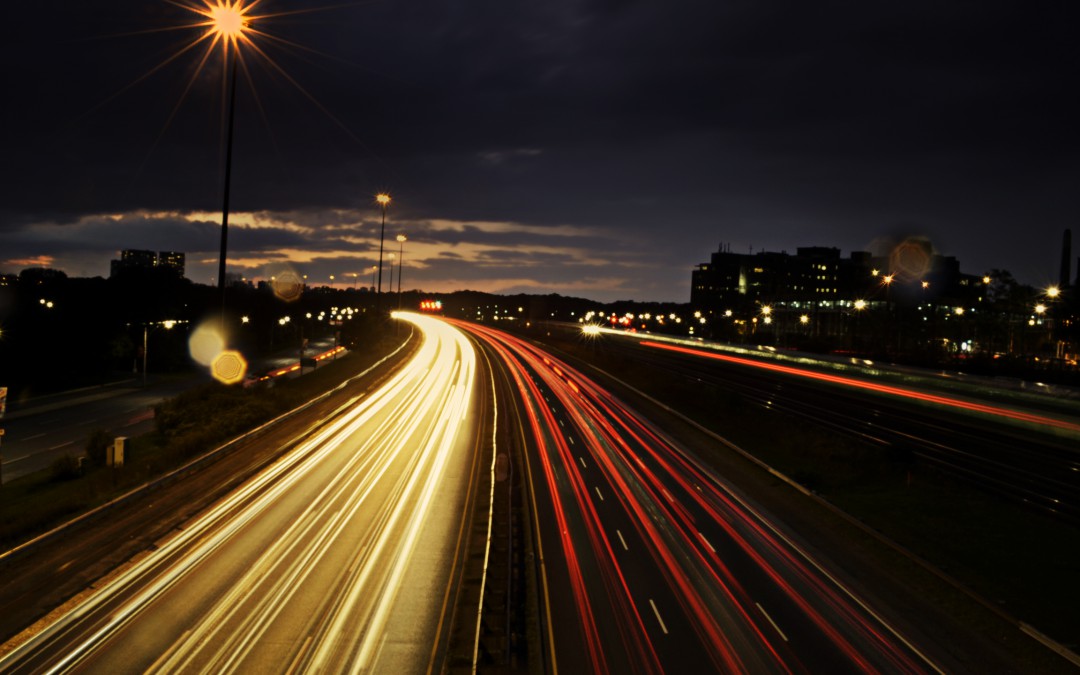 Finally time to write a new post, today was a real PJ day to get everything finished. Last week has been pretty busy, time flew by but the categories section for the added videos is live. It keeps getting better! The categories page In the last post I wrote about the…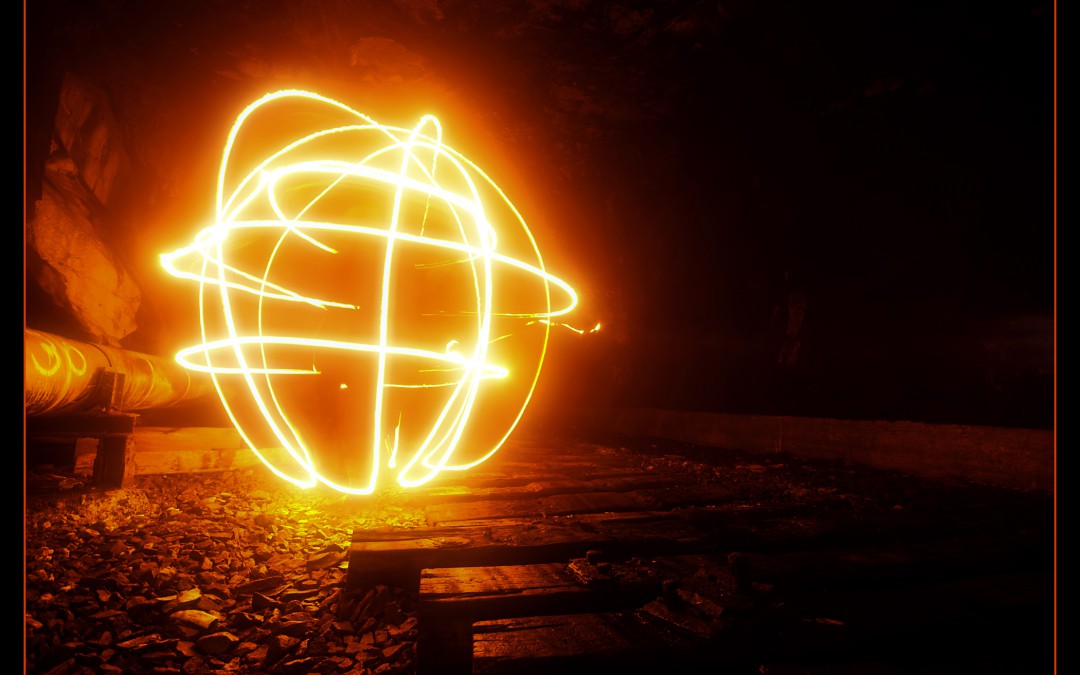 Noticed yesterday that it's already been 2 weeks since the last blog post. This write-up is about the past two weeks. Some personal and website stuff.   The personal stuff I've been arranging almost everything for my trip to South Africa and received…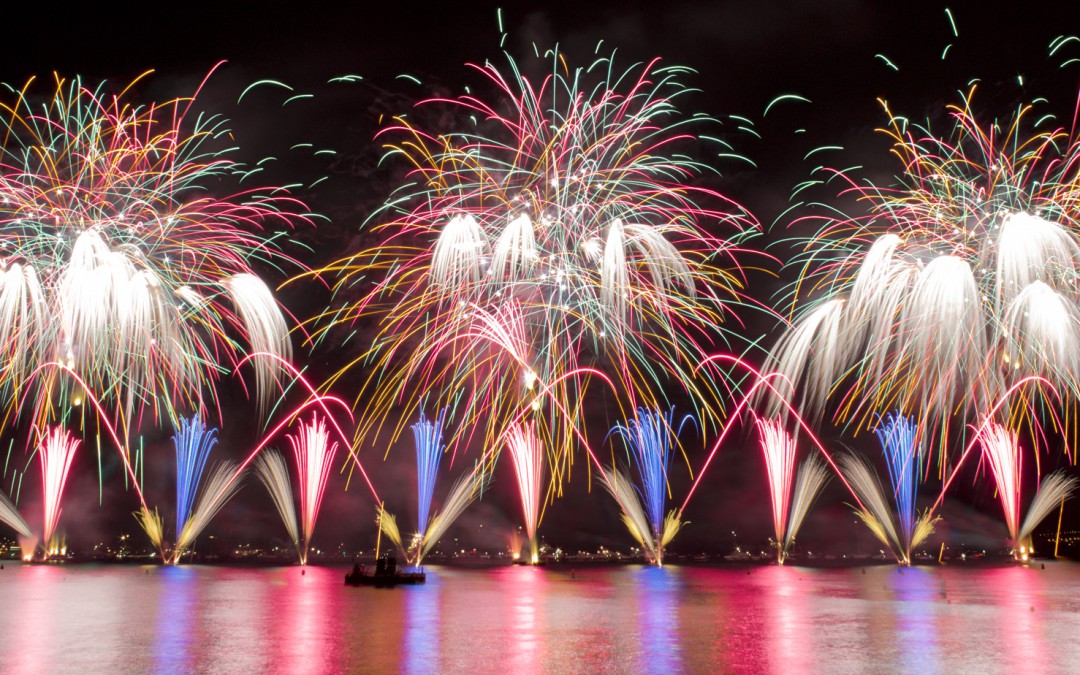 The video wall is finally ready. Made the video wall public today and it's available via https://yt.christiaan008.com/video-wall. Below a write-up of the last couple of days. It's a longer write-up then usual and about building the video wall, the thought… 
[et_social_follow icon_style="slide" icon_shape="rounded" icons_location="left" col_number="2″ counts="true" counts_num="0″ outer_color="dark" network_names="true"]